Hunter Europa 19
£250

This Hunter Europa 19, fin keel yacht is up for sale, due to non payment of harbour dues.
The vessel looks to be in fair condition, and has a set of sails.
There is no outboard supplied with this vessel.
If the purchaser does not have a suitable mooring ready and available, this boat will need to be removed from the harbour by the purchaser at their own expense, however Dart Harbour can assist with a tow to a desired location (boatyard / slipway etc).
For more information, please email [email protected]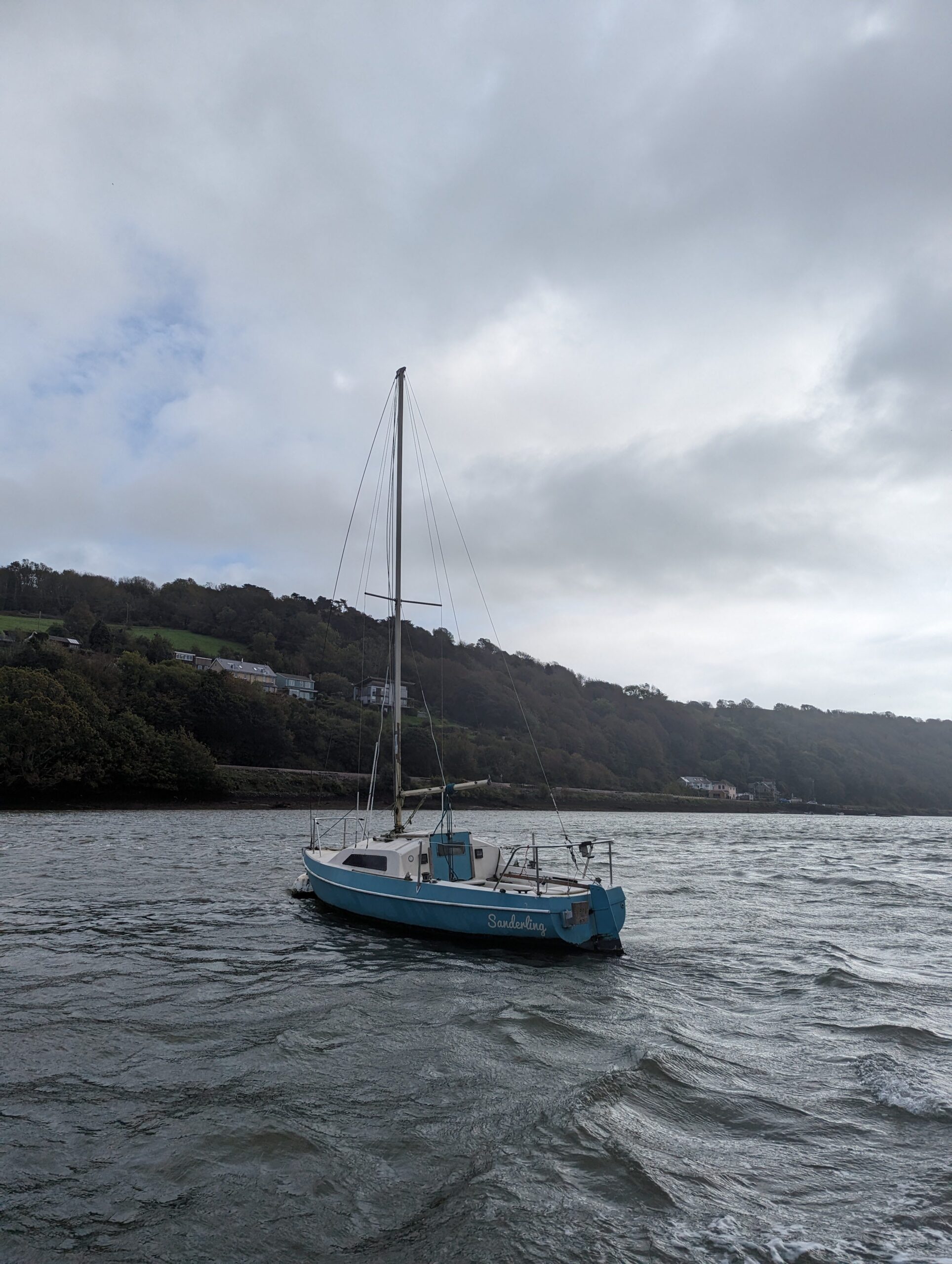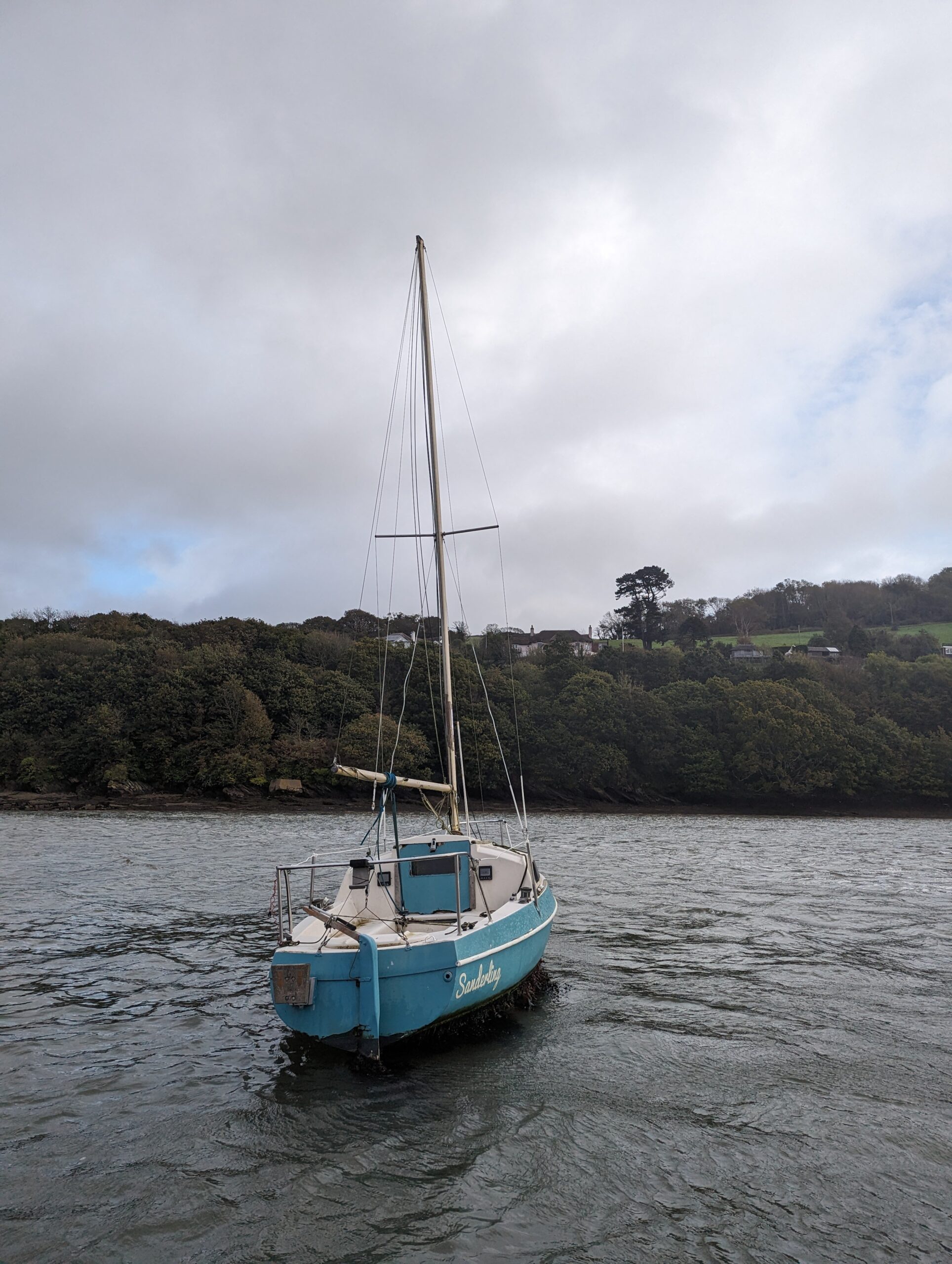 More staff