Navionics Warning – August 2023
Update: 07/08/2023 – 11:00
Navionics have deleted the plots. This may take a few hours to update. Please use community edits with caution
_________________________________________________________________________________________________________________
We have received reports from harbour users that Navionics have received lots of thoughtless community edits with Port hand marks being placed around the harbours entrance.
This is appears on the Navionics mobile "Boating" app and some chart plotters that have Navionics charts installed on them.
Boat owners using affected chart plotters/apps can hide community edits to combat this is in the settings. This can be done via:
Settings > Map options > scroll down to "community edits" and switch them off. This will eliminate these edits (leaving their actual charted data only) for the time being but also take away useful things like user submitted sheltered anchorages etc.
We have reported this to Navionics but it may take some time for them to remove the incorrect plots.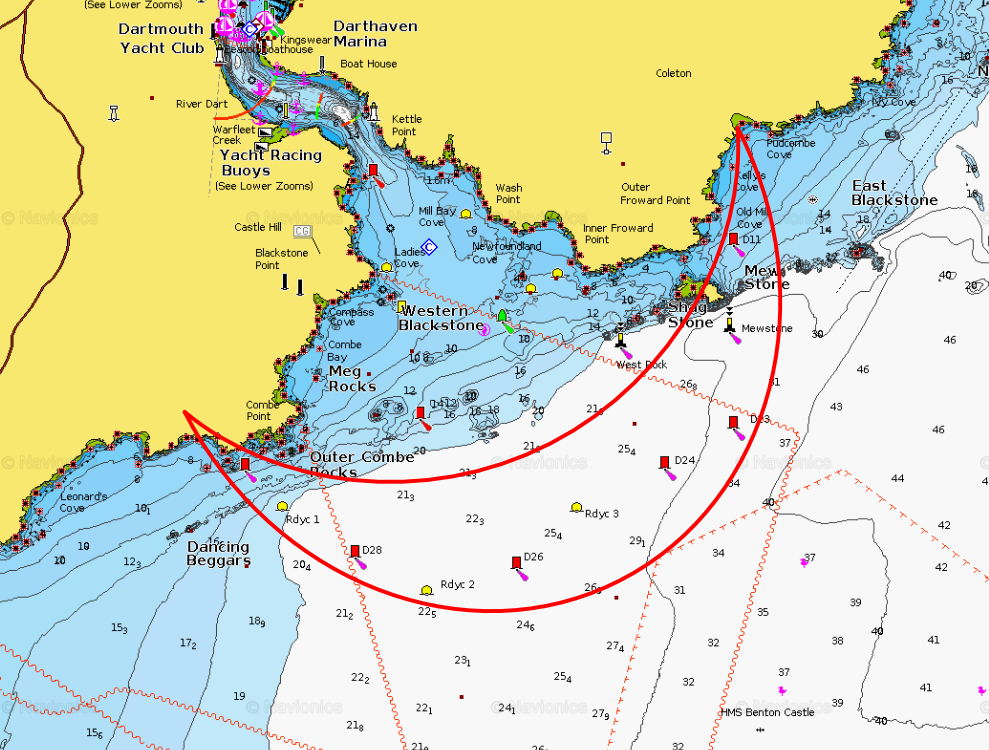 View more news