LNTM 10-2022 – 14th July 2022 Unmanned Surface Vessel Trials – Blackness Rock – Flat Owers
Effective on Thursday 14th July 2022 – 10:00 – 15:00 (Timings are approximate)
All mariners are advised that HydroSurv will conducting trails and training with an Unmanned Surface Vessel between the areas of Blackness Rock and Flat Owers (image below).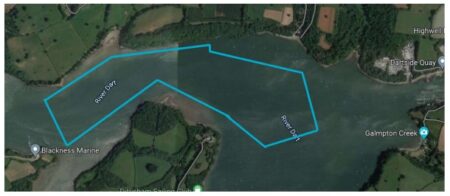 A support vessel will stay within line of sight of the USV at all times, however mariners are advised to take extra caution if they're navigating in the area.
The USV is pictured below.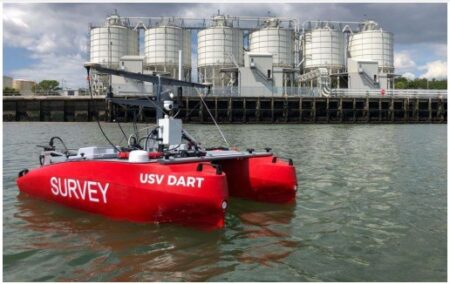 Date of issue
12/07/2022
Jack Handley
AHM – Compliance.
View more port notices