LNTM 29-22 – DartTotnes Amateur Rowing Club Autumn Regatta – Saturday 19th November 2022
All mariners are advised:
DartTotnes Amateur Rowing Club are hosting their Autumn head race on Saturday 19th November 2022 from near Sharpham Point, up river towards Steamer Quay Totnes.  Racing is scheduled to start at around 10:30, and finish at around 16:00.
The start line is across the river from Paddle Steamer wreck at location 50° 24′.718N 003° 38′.984W
Up to 50 boats will be competing. Mariners are to follow advice from the safety marshals and directions from River Officers ("DartNav" on VHF Ch11).
Please see below a race course map below.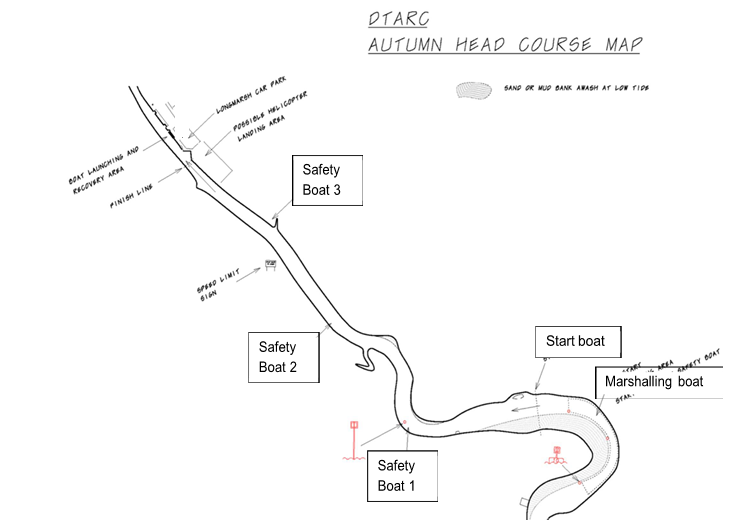 Jack Handley
AHM – Compliance
Issued 17/11/2022
View more port notices