LNTM 02-23 Survey work – Thursday 19th till Monday 23rd January
All mariners are advised:
Survey work is to take place throughout the harbour between the dates of 19/01/2023 – 23/01/2023.
This vessel will be restricted in its ability to manoeuvre and will be displaying all necessary shapes whilst surveying.
When passing, please pass wide and slow.
All quires to be directed to "Dart Nav" on VHF Ch11 or 01803 832337 during office hours.
Jack Handley
Assistant Harbour Master  – Compliance
Issued on 17th June 2023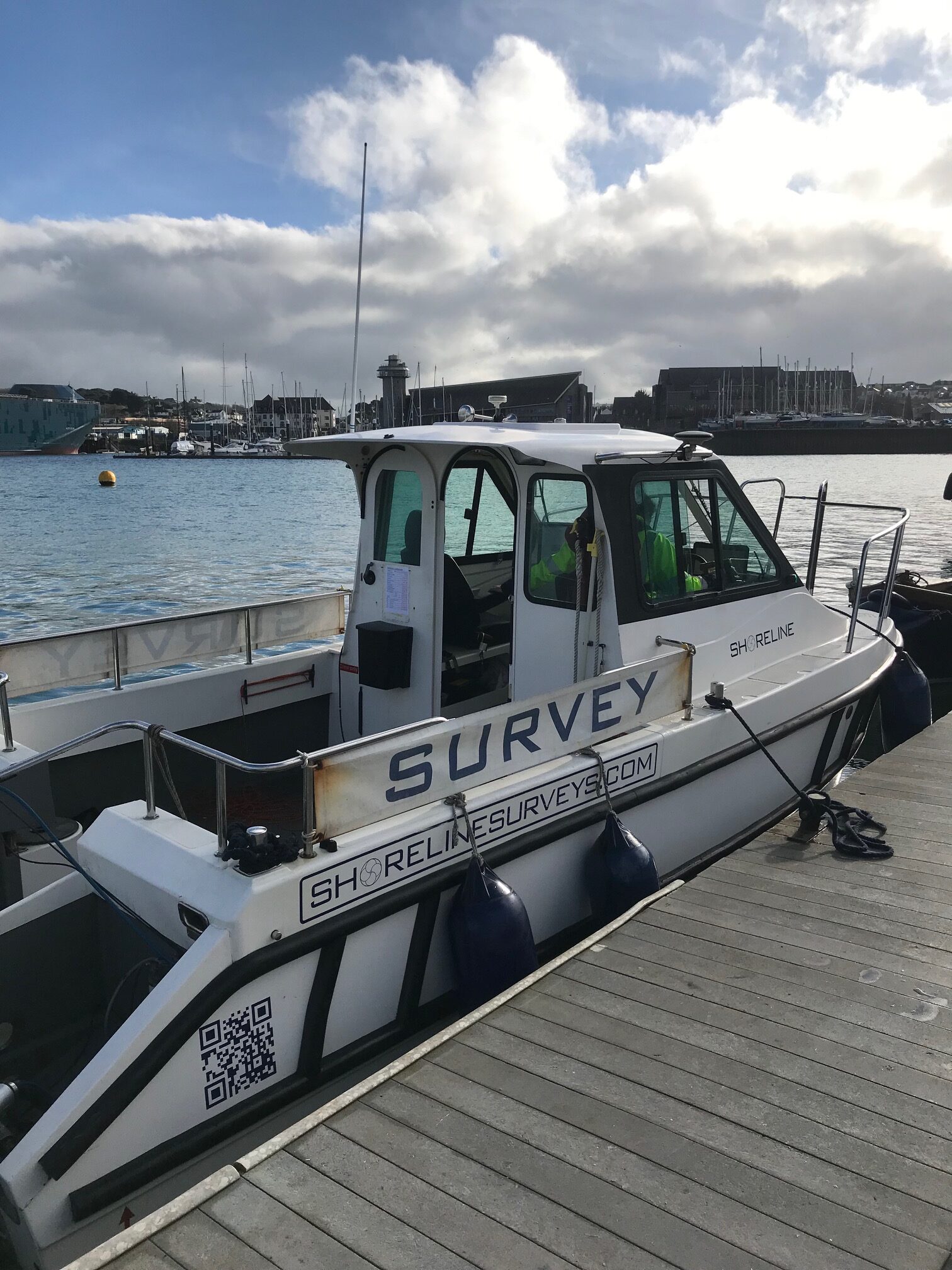 View more port notices