LNTM 05-23 Dartmouth Grid Works – 15th February – 24th February 2023
All Mariners are advised.
Repair and maintenance works are being carried out in the Dartmouth Grid and North Embankment areas.
Mariners are instructed to not use the North Embankment or Grid areas for loading or drying purposes whilst this LNTM is in force. This area is highlighted in the chartlet below.
The South Embankment will be open for loading as normal.
For more information please contact the Harbour Office on 01803 832337 during office hours.
This LNTM is in force until the 24th February 2023
Issued 15/02/2023
Jack Handley
Assistant Harbourmaster – Compliance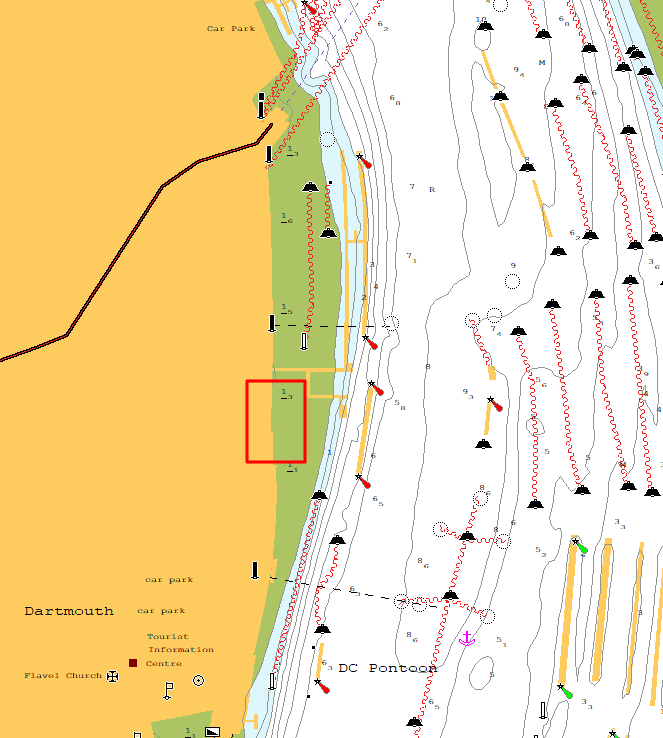 View more port notices