LNTM 14-23 Stoke Gabriel Boating Association – Junior sailing.
All mariners are advised.
Please be advised that SGBA are holding their 2023 junior sailing courses on the following dates:
Saturday 27th May to Wednesday 31st May
Tuesday 25th July to Saturday 29th July
Monday 7th August to Friday 11th August
Times of courses vary each day but are approximately 3 hours either side of High Water.
There will be up to about 40 youngsters afloat in 6 groups of small sailing dinghies and many of these will be having their first experience of sailing. Therefore capsizes could be likely.
There will be a Safety Boat looking after each group of about 6 dinghies with VHF on board, operating on VHF Channel 37A (M or M1).
The base station is SGBA "Mill Point".  Instructors and Assistant Instructors will be with each group but it may take some time for them to clear the main navigation channel, vessels are asked to approach and pass with caution.
SGBA will be operating between Pighole Point and Bow Creek Mouth (chart attached), and will try to keep all beginners well clear of the main navigation channel but may have to cross it to reach their sailing area.
During these dates, vessels in the area are to take advice from the safety craft and direction from River Officers.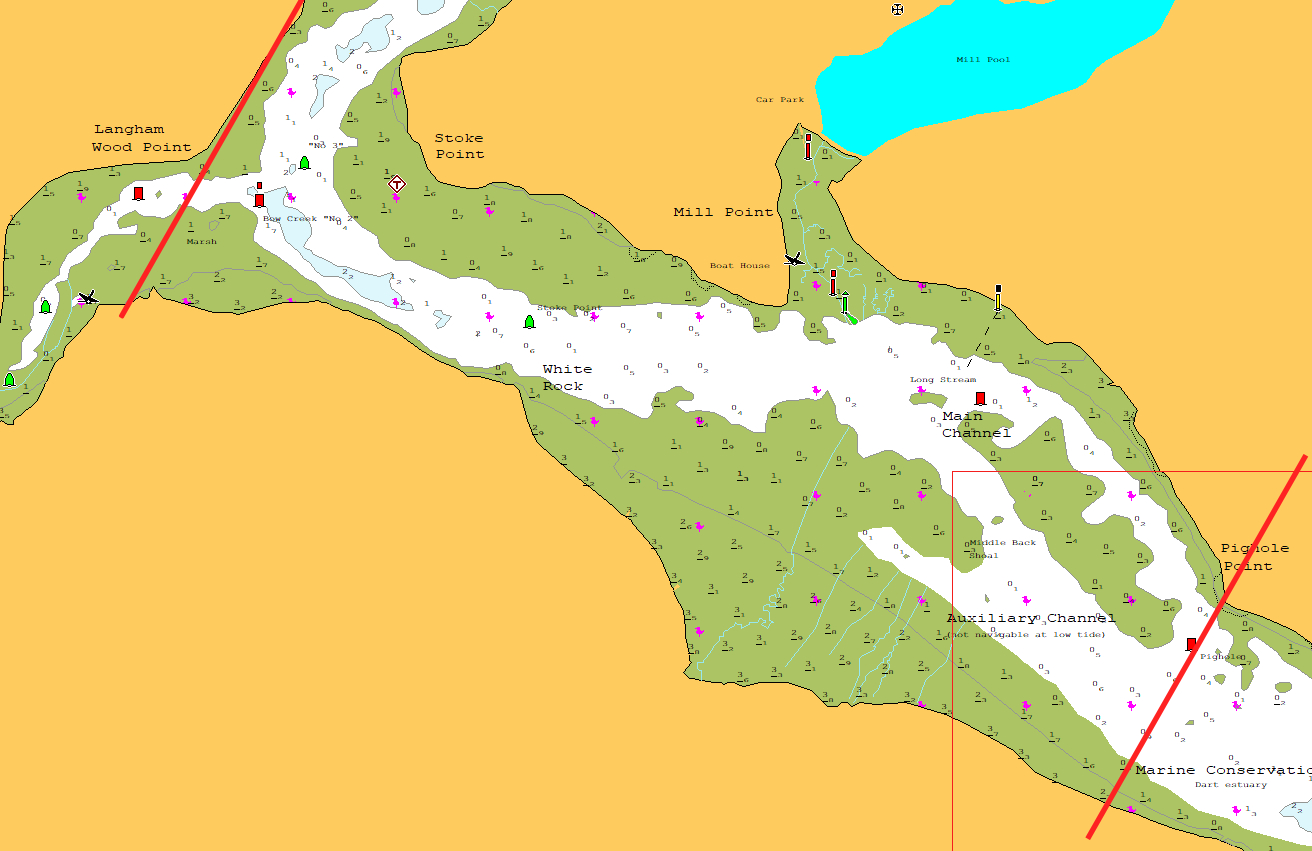 Jack Handley
Assistant Harbourmaster – Compliance
Issued 25/05/2023
View more port notices