LNTM 16-23 South Embankment Works – 30th May onwards.
All Mariners are advised.
Contractors are due to begin works on the South Embankment on the 30th of May 2023.
Parts or all of the South Embankment will be closed off to the public at times.
We request:
No pedestrian access within the Heras fence area
No mooring alongside the quay within the Heras fence area
Vessels to keep at least 2m off the quay wall within the Heras fence area
No storage of fishing equipment anywhere on South Embankment for the duration of the works.
There may be limited or no use of the South Embankment Davit during these works
Works are expected to be completed by the 2nd of June 2023.
For further information or queries please contact the office on 01803 832337 during office hours.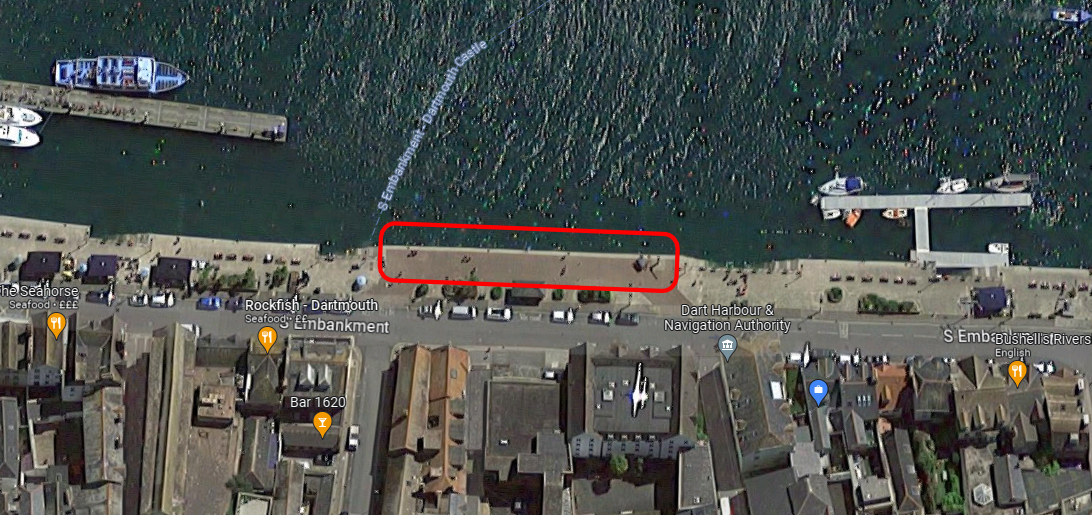 Jack Handley
Assistant HM – Compliance.
Issued 29/05/2023
View more port notices